Does the event have the right traffic?
This is the most important criteria. You cannot sell without potential customers. The busier the location, the higher the sales. But today, it seems that having high traffic just doesn't seem to be enough. If the event is in the second or more years, have the promoter provide:
Last year's exhibitor list (if possible)
Current list of exhibitors
Now you have some tools to work with. Conduct your own survey. Give some of the exhibitors a call - and don't just call the people who are going to attend again this year. Call some of the exhibitors who are not going to attend again and try and determine why. Did consumers have no money? Were parking rates too high? If you are cordial and friendly you'll get a gold mine of information. By the way, don't forget to ask what other events the past exhibitor will be attending this year and why.
Is the event well established?
First time events are very, very, dangerous. They are highly speculative and much more of a gamble, no matter how well the market has been studied, no matter how well they're planned and pre-advertised. Some are successful, but many more go into the dumper. Four years is the usual development time. After that, the management know where they're going, have iden¬tified their market reach, their style, their focus and profitable traffic. For instance, Toronto Caravan usually has a Scottish pavilion. In the ten years we have known this event, no single pavilion manager has lasted more than three years, some only one. Most made a big loss or it became a big fat administrative headache. Most thought they knew the market. Even though our product did extremely well at this location, it was mostly attributable to the product and the high Scottish traffic. Others did poorly, even Scottish products.
Other Events?
Check and double check. Check with local business groups, newspapers, Chamber of Commerce, whatever, but be very cautious of an event that's trying to compete with another event at the same time. For whatever reason, many events overlap or compete directly with another - yet the following week is relatively free
Is it a good buying event?
Many events introduce products and services, which the public is not expected to buy on the spot. A Home Show is a good example. Many vendors make demos of product, gather a crowd and make a pitch. Some (now fewer) give samples. Some shows appeal to people looking for new products, ideas, innovations, which they take home and make for themselves. Many are not prepared to buy; it's just an educational experience. They have the price of admission, and ... t t hat's all folks! A much different attitude from the shoppers walking along a mall con¬course on a Friday night, people who've just been to the bank and have every intention of blowing the whole bundle. While these two extremes are generalizations, and we've known the reverse to be true, they can be used as guidelines in judgment of many events, from Malls to fairs.
Demographics
Of course, it goes without saying that if the event draws 50,000 people but they are all people whose nationality is not a from an origin that we have in the data base, the event is a waste of time.
Best Events
Generally, ethnic events have always been the best events to attend -preferably ones that have a theme. Large consumer shows and fairs are good because while the rent is higher, you also have a longer term to run and weather and other events have less chance of conflicting over the long course. But as noted earlier, they must be an event that the consumer is attending for the purpose of buying - not shopping!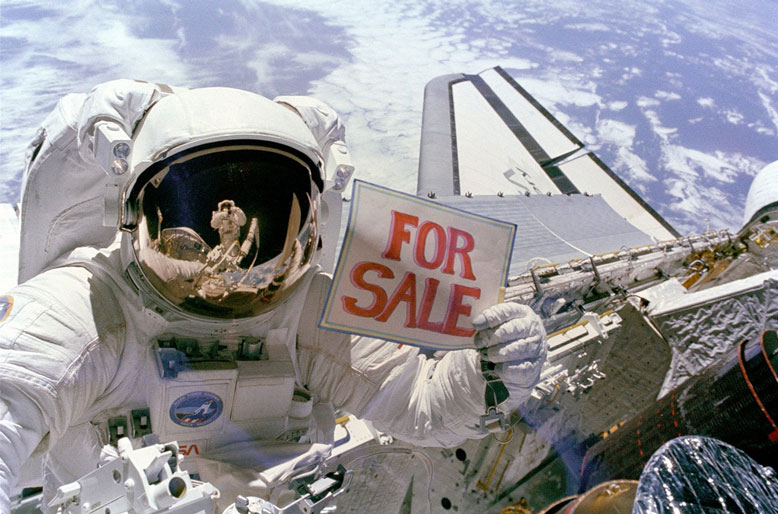 Another example, Sportsman's shows, have generally not done well the past few years. This is probably because despite what the boat salesman tells you, most people don't buy anything but are there merely seeing the latest and greatest.